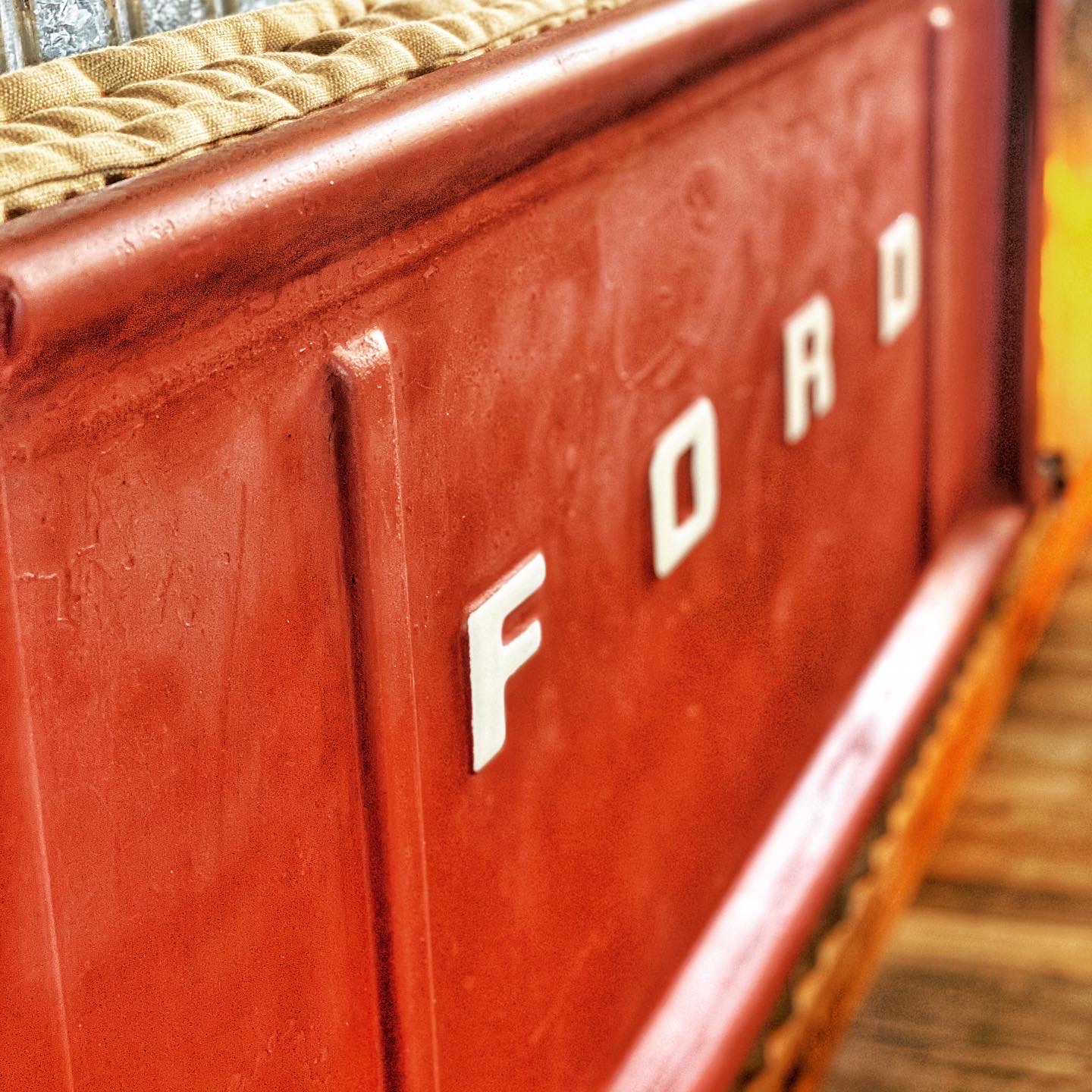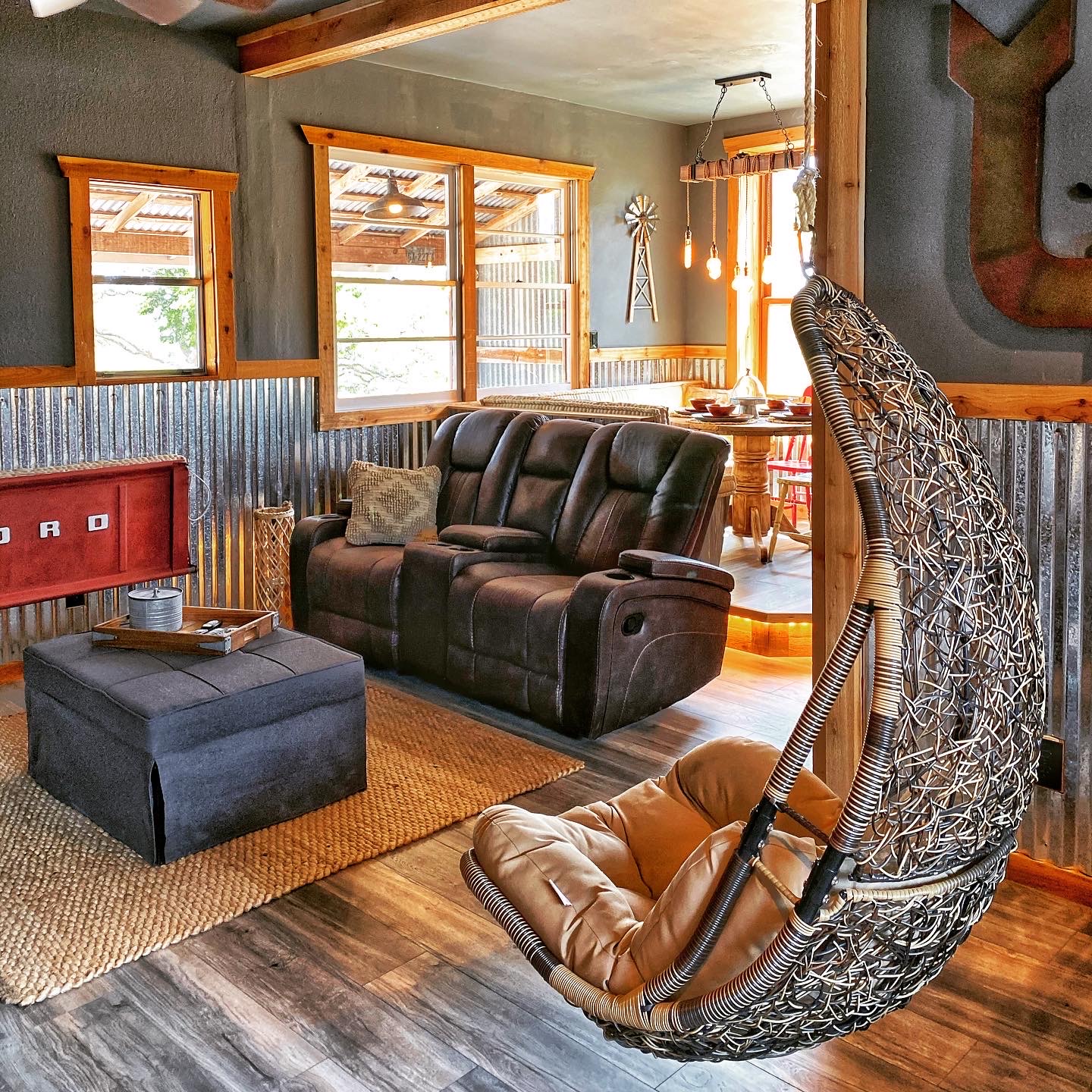 Rockwood Waters offers the rare combination of expansive privacy, exquisite waterfront views, and convenient proximity to Main Street Fredericksburg that feels like a dream come true in this beautiful Texas Hill Country.
Bring your loved one, your family, or your friends and refresh yourself between visits to the famous local shops, wineries, breweries, and restaurants that Fredericksburg has to offer.  We want nothing more than to make your stay as restful, peaceful, and memorable as your Grandpa's mellifluous crooning of "Luckenbach, Texas."
"The property is stunning, and the hosts are very helpful! We celebrated our 11th wedding anniversary, and the little cabin was just perfect!"
"Very relaxing and peaceful. We will be staying here again for sure!! The little cabin is perfect and the grounds are so beautiful. Loved all my little Deer friends!! So cute"
"This cozy little retreat was perfect for our 10 year anniversary getaway. Every detail was perfect inside and outside. We can't wait to come back and stay longer!"
"My husband, myself, and our son loved it here! Everything was so thought out and every detail was amazing. We will be back."